Mirror mirror
---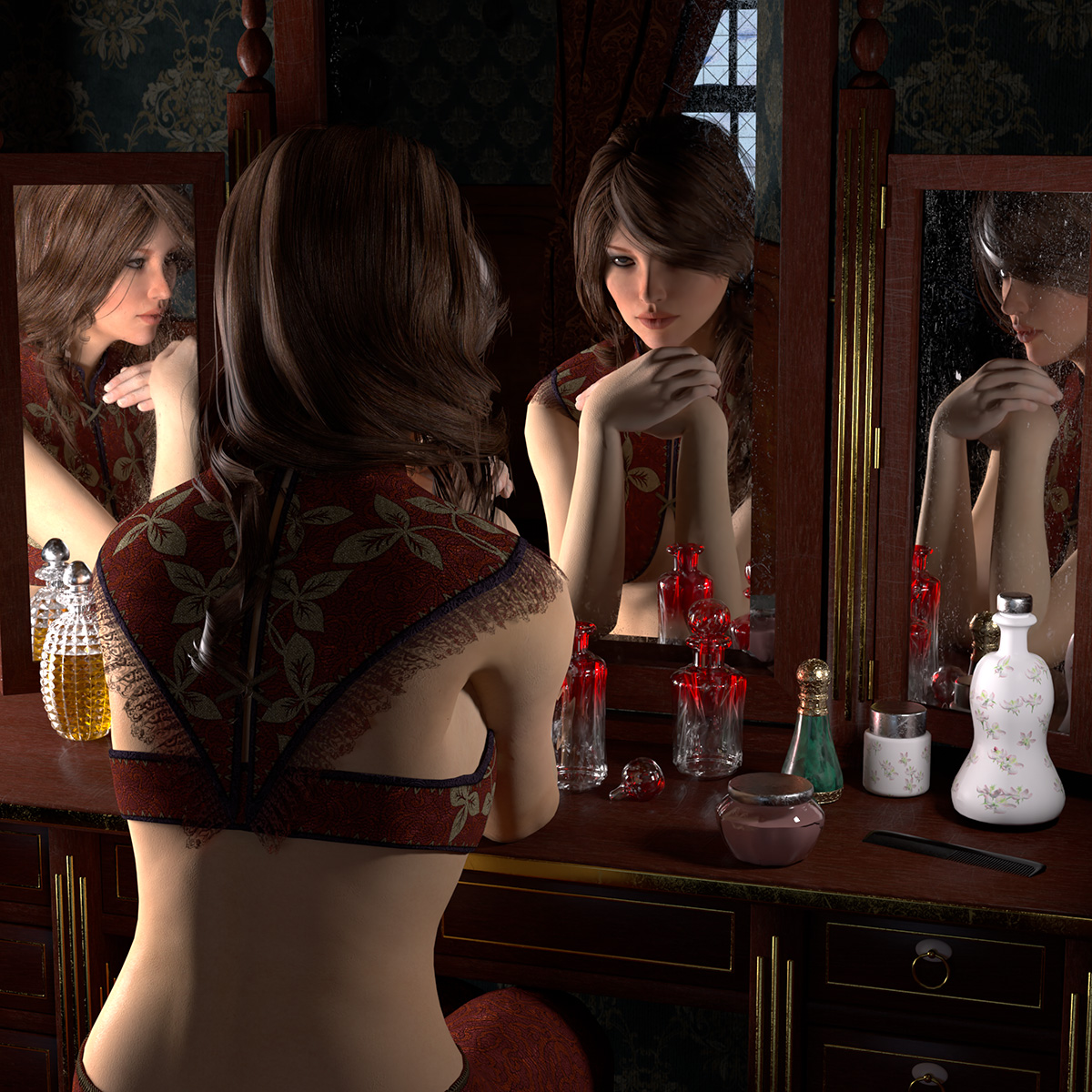 This scene started as an experiment with modelling and surfacing small pots... back in 1996!
I made this original image with Bryce.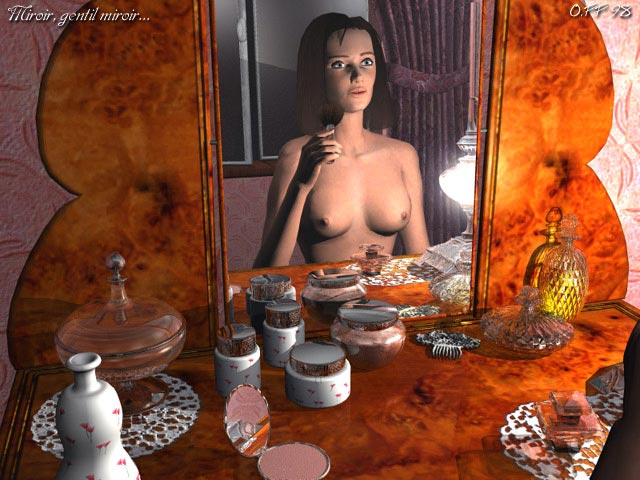 The scene took 1 week (!) to render, due to the refractive materials and the fact that Bryce was very slow at the time.
Behind the scenes
Image made in C4D and rendered in Octane Render.